6000+ Containers in 20 Ports
View our prospectus brochure. We provide very in-depth detail about our services and pricing for this year.
Please feel free to contact us. We will get back to you with 1-2 business days. Or just call us now
If you have smaller frequent shipments, Graham Logistics Services LTL shipping may be the best choice for your needs. Your shipment will be with our ocean shipping solutions, Graham Logistics Services can assist with shipments literally to and from anywhere in the world. No matter whether you have a full container load (FCL), less than container (LCL), high value, or hazmat cargo, we can build a solution to fit your needs, timeline, and budget. Global shipping doesn't have to be complicated if you partner with the experts at Graham Logistics Services
Our relationships with the largest ocean carriers in the world allow us to offer flexible routing and a multitude of ocean transportation options for the part container (LCL) and full container (FCL) movements. Graham Logistics Services offers consolidation and deconsolidation of ocean shipments at origin and destination, enhancing and optimizing your supply chain to deliver a full range of global shipping logistics.
Tracking and tracing systems and processes are at the heart of our success with your Logistics Titans customer portal and software for freight rate management. Graham Logistics Services let you track your ocean and sea freight, from origin to destination, with access to view and upload all necessary documentation and status updates, via email and customizable reports you need, on time and damage-free. Using a vast network of LTL carriers, we offer:
Graham Logistics Services Ocean Freight
See the greatest logistic company in USA
We know experience matters. That's why customers trust us — we have more than 10 years of experience in the logistics and transportation industry. For your services, this translates to competence around the globe.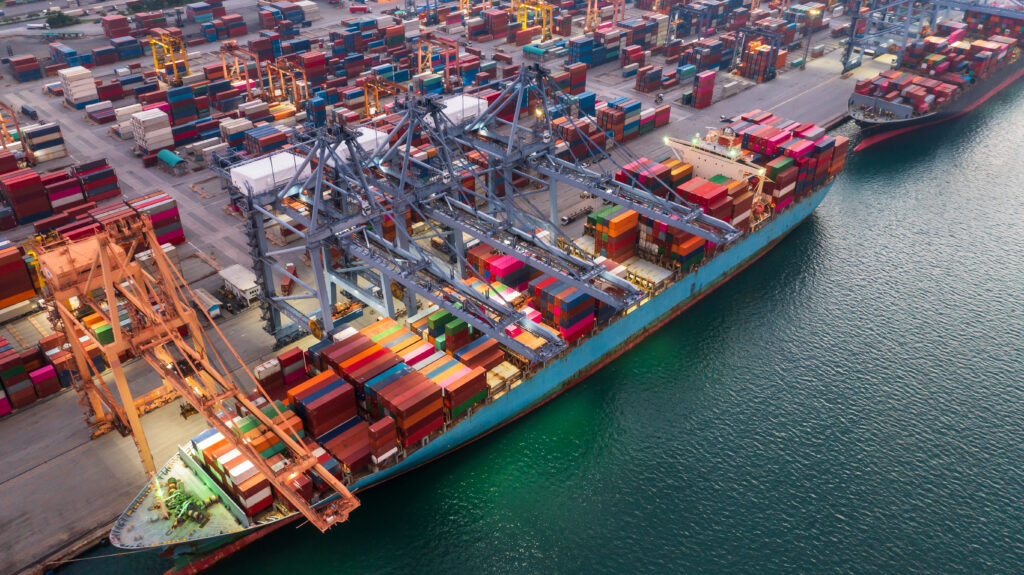 OVERVIEW
SECURITY
MANAGEMENT
OVERVIEW
Why Choose Our Service
BECAUSE RESULTS MATTER. Wired to perform, Graham Logistics Services provides the level of service and technology you need to compete and win in today's challenging and fast-moving landscape. Our decades of experience in the logistics industry have enabled us to build an intelligently designed company that serves the needs of some of today's foremost Fortune 500 companies.
Graham Logistics Solutions believes that every shipper and shipment is unique. That's why we customize our processes to maximize efficiency throughout each step of your shipment.
SECURITY
MANAGEMENT
We can be your great business partner and help you growth strongly.