Graham Logistics Services
Graham Logistics Services provides 3rd party logistics and supply chain management solutions to virtually any market and industry.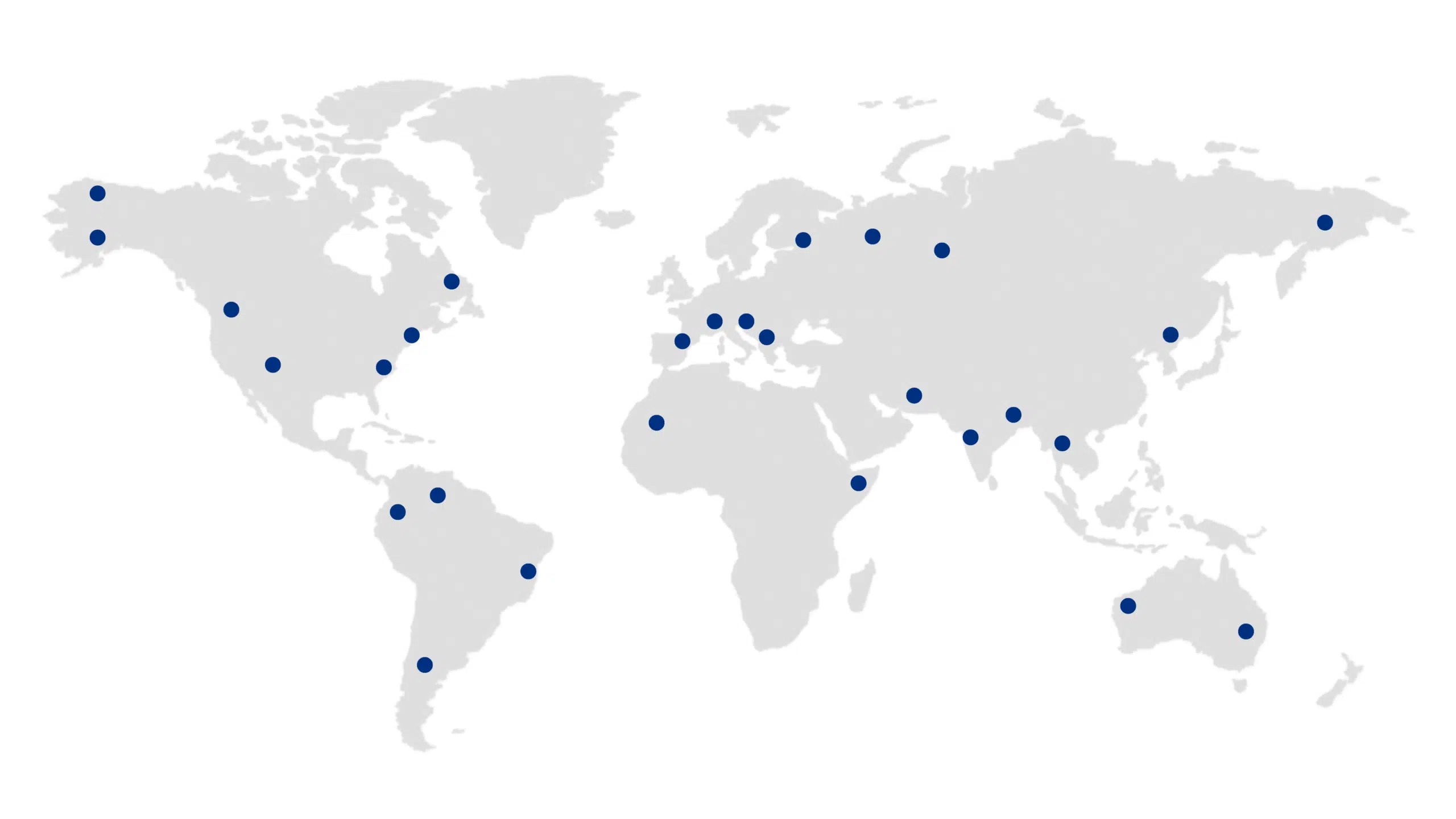 We Provide Service Across The Globe
With our offices and high quality distribution facilities located worldwide, we offer a Global Logistics Network, with dedicated staff, teams comprised of top experts in the industry with more than 30 years of experience in Logistics.
Our custom transportation management system offers the most responsive, data-rich, and transparent real-time tracking capability out there, enabling you to manage the movement of goods in real-time. It automates your logistics team communications, provides you with access to live data, and streamlines your decision-making process.
Over The Road
Less-than-Truckload (LTL)
Intermodal
Shipping by Rail
Award-winning supply chain technology and teams to support any complex logistics scenario with complete asset visibility. No matter what the mode, Graham Logistics Services will meet your cost requirements and exceed your service expectations
Graham Logistics Services sparks innovation that moves our customers and industry forward.
KNOW US MORE
More About Us
We design and implement industry leading solutions for multinational companies. Approximately 73,000 employees.
At Graham, we know experience matters. That's why customers trust us — we have more than 80 years of experience in the logistics and transportation industry. For your air charter services, this translates to competence around the globe.
WE ARE AN ADVANCED COMPANY
Using High Technology
WE ARE EXPERT IN MANY INDUSTRIES
Industry Solutions
Supporting the business to business and business to consumer markets, we provide multi-modal logistics supported by an extensive network of distribution centers throughout the U.S. and Canada.
Our global logistics network, cutting-edge IT systems, in-house expertise and excellent customer service. Learn More