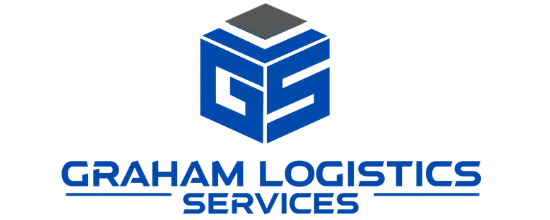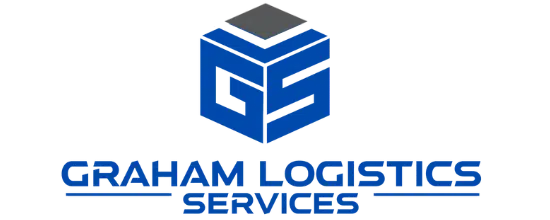 Why Us?
Customer service and building strong relationships are the heart of our approach. As a minority, woman-owned business, we understand the amount of hard work, dedication and perseverance needed to reach goals and that is exactly why we are dedicated to helping our customers perfect their supply chains.

We believe that core values are the essence of our company identity and that they should have an active influence within day-to-day operations. Our core values of dependability, courage, integrity, diversity and innovation serve as a guiding beacon in all Graham Logistics Services business decisions.
shipped items and counting
Graham Logistics Services is comprised of a group of people with different ideas, strengths and cultural backgrounds, and we believe this variety is what makes us great.
We strive to do exceptional work and serve our customers' needs, whenever our customers need us…. without fail.
We are honest, ethical and genuine.
The only constant in life is change, and we believe that to remain relevant in today's ever-changing logistics and supply chain world, we must continually improve our processes and our standards to exceed our customers' expectations.
We have an entrepreneurial spirit and aren't afraid to push beyond boundaries.
We can be your great business partner and help you growth strongly.
Graham Logistics Services
To create lasting partnerships with our clients, we aim to be responsive and pertinent by consistently delivering value. We work with an enthusiasm for logistics and supply chain solutions and endeavor to surpass what has already been achieved. Each of us at Graham Logistics Services puts the customers' needs at the center of everything that we do, building trusted relationships and working together to implement innovative supply chain solutions. We look forward to serving you!
Graham sparks innovation that moves our customers and industry forward – by actively engaging in innovative networks such as the International Data Space Association, IDG